Talent wars, CX and ESG: these are some of the key trends that will shape professional services in 2023. Beaton partners forecast the hot topics you need to know for the new year.
This is the first in a two-part series identifying trends in professional services in 2023.
1. The war for talent rages on
The talent war has been a scorching topic for professional services firms throughout 2022, and this trend looks set to burn through the new year.
According to the CommBank Accounting Market Pulse and Legal Market Pulse reports, firms have been facing a shortage of quality professional staff since the COVID-19 pandemic eased, lockdowns ended, and economies kicked back into gear. The gradual reopening of borders, visa delays, and expense of international travel have limited firms' options to recruit internationally.
This problem is compounded by many employees making career pivots or personal "resets" after getting a taste of new flexibility and balance while working from home during the pandemic. CommBank's most recent legal research, published in May 2022, calls the talent war the sector's "biggest challenge so far", with a net 93 per cent of firms reporting that finding quality staff is difficult.
"There appears to be no easing of the demand for quality professionals – both legal and business services," agrees Beaton partner Paul Bonomy.
"Firms are responding to this by adopting a variety of retention strategies – most notably flexible working arrangements with a view to developing an inclusive culture in an environment where working remotely for part of the week has become the 'new normal'."  
Bonomy adds that firms focusing on the link between excellent employee experience (EX) and excellent client experience (CX) will be most successful at retaining and recruiting talent.
Speaking of client experience, this professional services trend could be the "single most powerful and sustainable market differentiator" for firms in 2023.
The relatively new concept – dubbed CX for short – is quickly becoming an essential area for firms to understand and invest in.
In contrast to the "customer experience" in retail settings, which implies a one-way journey to sale, client experience refers to an ongoing relationship informed by clients' perceptions and feelings resulting from all interactions with a firm's brand, people, products, and services.  (If you're unsure what it means, see this valuable explainer: What is CX and why does it matter).
New research shows firms that invest in improving CX will be able to differentiate themselves and reap myriad financial, cultural and other benefits.
"Firms with leading CX compared to competitors grow faster and are able to charge more. They have happier people, better retention, and all-round superior performance. This is critical in the current market," says Beaton partner Paul Hugh-Jones.
Hugh-Jones adds that successful firms will need to ensure all staff members buy in to improving CX – not just those in marketing or client-facing roles.
"CX is much more than the service a client receives. CX applies to all interactions with a client, starting before you work with a client, and continuing after the job is finished. And it isn't just the delivery team who have client contact, it involves everyone in the organisation and everything – including process, systems, technology."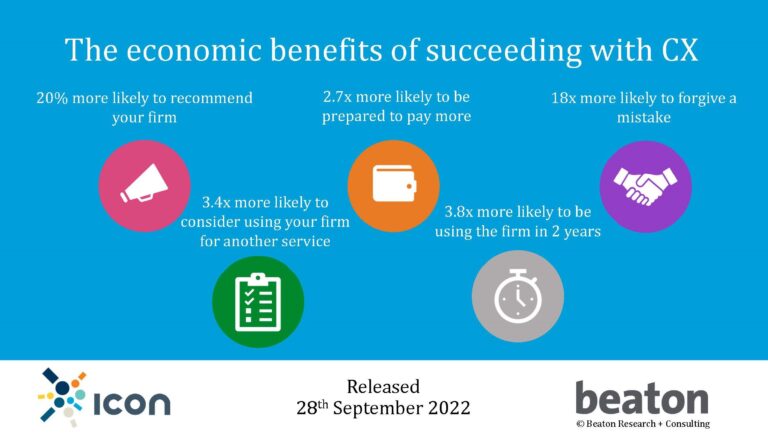 3. ESG and social responsibility
Environmental, social and governance (ESG) has recently become a factor driving decisions for many professional services firms and their clients. In 2023, a firm's stance on ESG will become a fundamental part of its brand; one that can attract or deter potential employees as well as clients.
"Firms have recognised that aligning the firm's values with those of current and prospective employees is proving to be an effective retention and attraction strategy," says Bonomy.
According to Beaton's culture study, which surveyed 767 key decision-makers, 44 per cent of clients consider ESG risks and opportunities an important factor when choosing which firms to engage.
Clients have specifically chosen and/or walked away from firms that are not responsive and transparent about their stance on issues like workplace diversity, inclusion, and social and environmental sustainability. Nowhere is this more topical than in Australia – which as a nation conducts more climate change litigation per capita than any other nation in the world.
In 2023, the authenticity of a firm's approach to ESG will also be crucial. Clients are shrewd and hate to see firms failing to "walk their talk". For example – if a firm prides itself on diversity and inclusion within its employee ranks, but only markets to male clients externally, there could be a branding disaster waiting to happen.
In 2023, a firm's stance on environmental, social and governance (ESG) issues will become a fundamental part of its brand that can potentiall attract or deter employees and clients.
To find out more about how Beaton's benchmarking products can identify trends and assist your organisation to stay ahead of its competition in 2023, please visit our competitor benchmarking page or contact us to discuss your options with a Beaton partner. 
Download a free report on trend number 2 – client experience – here.
Share these insights with a colleague
Written by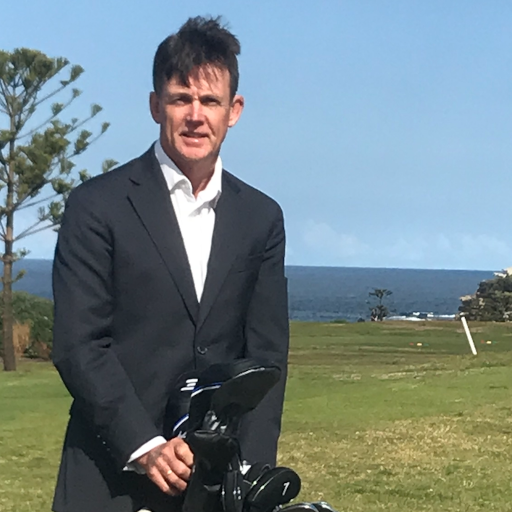 Paul is focused on helping Beaton's clients outperform in their served markets. He assists firms' leadership in the development and execution of strategy to deliver profitable growth. Specifically, he provides advice on client programs, pricing approaches, negotiation techniques and developing high value interactions with clients. He works with executive leadership groups and in a personal coaching capacity with partners. 
Full bio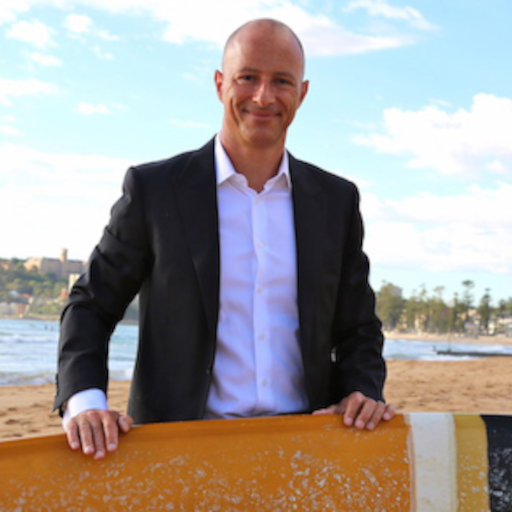 Paul consults with Beaton's clients to help them develop superior growth strategies and programs, using Beaton's suite of market, client and competitor information products and research insights. ​Paul has led successful change programs using this approach, both as a CMO within professional services firms and as a consultant to firms. 
Full bio