Beaton has announced the 2023 Client Choice Awards finalists and winners, with 45 professional services firms taking out the top prizes.
This year was a highly competitive one that saw 276 firms from across Australia and New Zealand enter the awards. Beaton analysed 17,413 pieces of individual client feedback to determine finalists and winners. This eclipsed last year's entry numbers of about 250 winners and 15,000 feedback ratings.
Executive Chairman of Beaton, Dr George Beaton, said it was "impressive" to watch the standard of client service continue to improve each year.
"For 20 years, through Beaton Benchmarks we've watched the professional services industry drive up client service standards in every sector. It is impressive to watch and fascinating to see the heights to which firms can soar by listening to client feedback and drawing on benchmarks to continuously improve and deliver excellent client service," he said.
The Client Choice Awards are the only professional services awards in the world judged entirely by the feedback ratings of clients. Beaton prepares the feedback surveys for clients and undertakes thorough quality, authenticity and reliability checks on responses. Those responses are submitted directly to Beaton and analysed for judging.
In a pool of 61 categories there were 16 firms that won more than one award in 2023. A total of 78 firms were named finalists across the categories.
The analysis of client feedback data revealed some interesting trends and highlighted noticeable improvements among New Zealand accounting firms.
The New Zealand accounting sector experienced the biggest year-on-year gain in feedback ratings around the accessibility to clients of partners, principals, and directors in firms. And while overall client service scores were stable or slightly lower in most sectors, New Zealand accounting firms experienced a moderate increase in overall ratings.
Meanwhile, alarm bells should be ringing for built and natural environment consulting firms in Australia. Entrant firms in that sector experienced the biggest year-on-year drop in ratings of the commerciality of their advice. This could indicate those firms need to better understand their dissatisfied clients.
Dr George Beaton added that firms wishing to improve their overall client services ratings had an easy way to start that process. Any entrant to the Client Choice Awards may gain fast-tracked access to Beaton Benchmarks reports, which offers insights into how firms stand out in their pricing, branding, client experience and more. Client feedback submitted during the awards process can produce a competitor intelligence report within days.
"I would encourage all entrants to capitalise on the biggest prize of all: learning from client feedback and improving your market position through Beaton's suite of benchmarking reports," Dr Beaton said.
"Congratulations to firms named finalists and winners."
Firms may download an example of what Beaton Benchmarks reports look like here.
To find out more about Beaton's benchmarking products and how they can benefit your organisation please visit our Competitor benchmarking page or contact us to discuss your options with a Beaton partner.
Share these insights with a colleague
Written by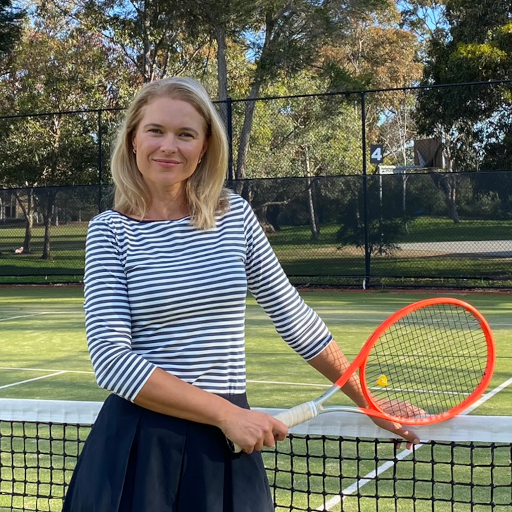 Ewa joined Beaton in 2017 on the day of our gala dinner to celebrate the annual Client Choice Awards. That night she was thrown into deep water, but with events and networking having always been her cup of tea, it quickly felt like a natural swim for her.  Beaton's celebration of professional services excellence and…
Full bio